About SANNY, Inc.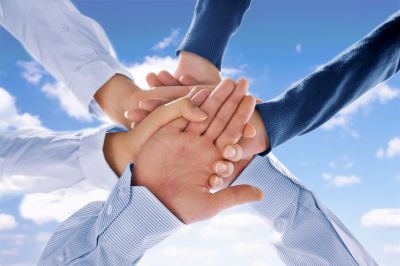 SANNY Inc. (Satellite Agency Network of New York, Inc.) is a network of independent agencies representing 18 counties in Central New York. As one of 48 Master Agencies in the country for SIAA, SANNY is dedicated to the creation, growth, and retention of the independent insurance agency distribution system. Locally, SANNY is part of Vanguard Risk Managers, Inc., which consists of partners OneGroup and Reagan Companies, as well as SANNY. As a group, Vanguard writes over $400 Million in property & casualty business. SIAA nationally is the largest insurance agency network distribution system in the country with over $11 Billion in premium and 5000 member agencies in 48 states.
SANNY has grown since its inception 27 years ago to 51 Member agencies with over $110 Million in written premium. Member agencies have access to over 25 carriers for both personal and commercial lines. In addition, ISM's(Independent Strategic Members) receive a number of benefits and services including marketing assistance, Acord from and BOP training, Sales training, CE coursework online, professional consulting on agency issues such as buying, selling, merging, hiring, etc., agency foundation system for startup agencies, commercial small business training program, and more!
Member agencies have the opportunity to share in local profit sharing and SIAA incentives, adding up to three more revenue streams in addition to the highest new and renewal commissions offered by the SANNY carriers.
SANNY has been one of the top performers in revenue generated per Member agency for SIAA for many years running. SANNY's goal is to grow and increase each agency's revenues – while the agent owns the business, builds the equity, and stays independent!!.